I am writing to Tuzla, I want to see some of the trains steam still used today and the villages around the town are best for this, There are several coal mines.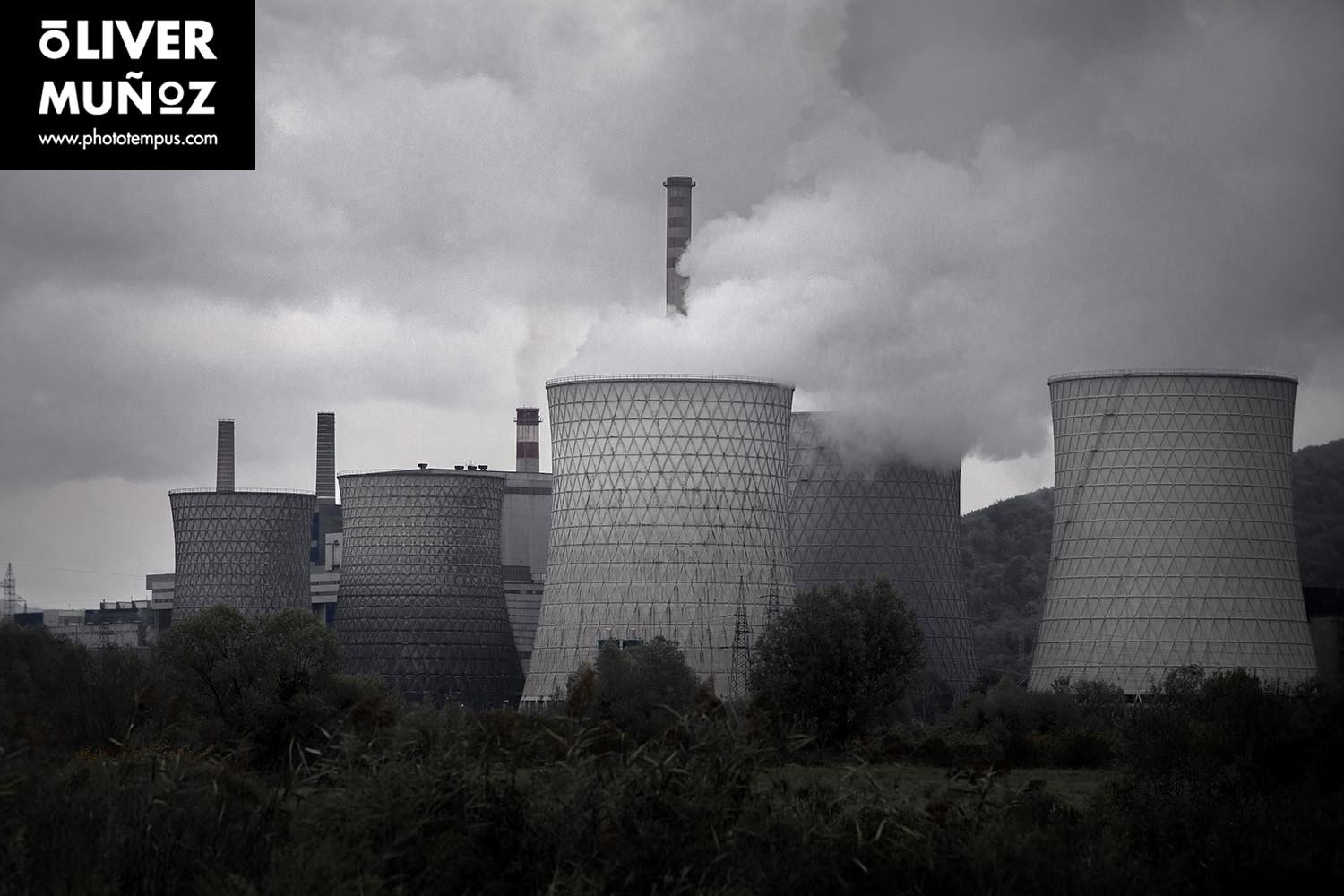 Coal is used to supply the power station of Tuzla. Coal is transported to the plant from its multiple mines with these famous trains and what better fuel to move these hundreds of tons to own coal which is conveying.

 

These are repaired and reconditioned periodically, broken parts are manufactured by hand, with a few machines in the former Soviet Union.

 

Tells me the engineer responsible for plant repair these machines of 140 tons were produced during the second world war and can extend his life other 100 more years. We have steam for some time, what I don't know is if there will be enough coal in mines.

 

For these images I got in touch with one of the companies dedicated to coal and luckily the answer was positive. Visit these trains has been an experience that some day I'd like to repeat


You can see all the images to full screen in the section of Photographs.