These provinces are close to Bolivia, which receives a great influence.




In the border town of La Quiaca you can see Bolivian women entering and exiting the country continuously to transport goods such as coca leaf, fabrics, hats,… that you automatically multiplying its price arriving in Argentina.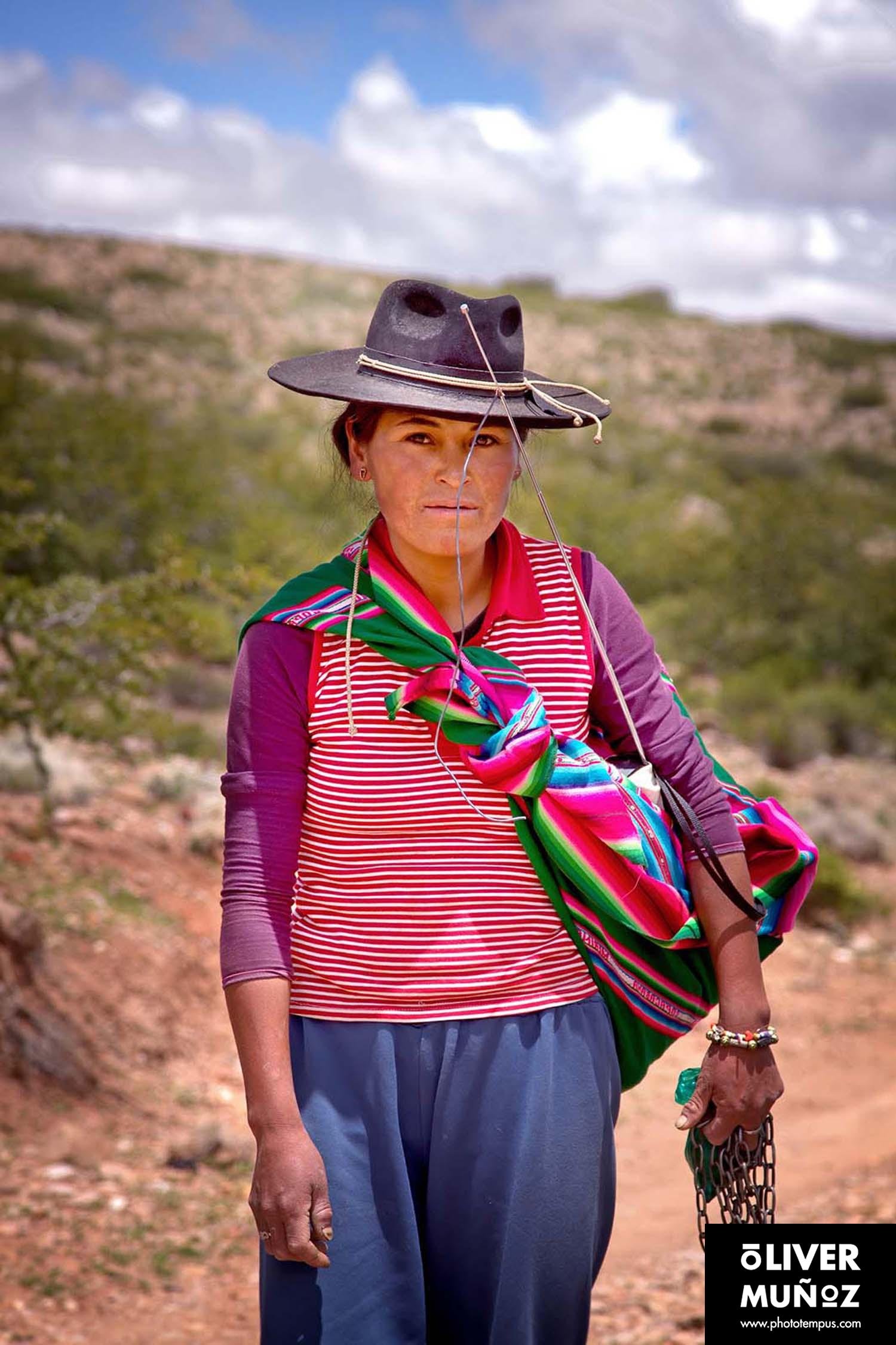 In the capital of Salta and Jujuy Province, You can rent a car and quietly around the region if weather conditions are, Although I advise to take as a camp based the city of Jujuy, much quieter. It is also preferable to rent a 4×4 If you want to venture into the path 40 or any alternative route, highly recommended. If you want to get out of the most visited places in the region and Humahuaca, Purmamarca ( very beautiful both ) You can delve into any of the alternative routes and do stop in towns such as Santa Catalina, Iruya or any settlements shepherds building as a base to control their cattle, they will happening in the non-paved roads.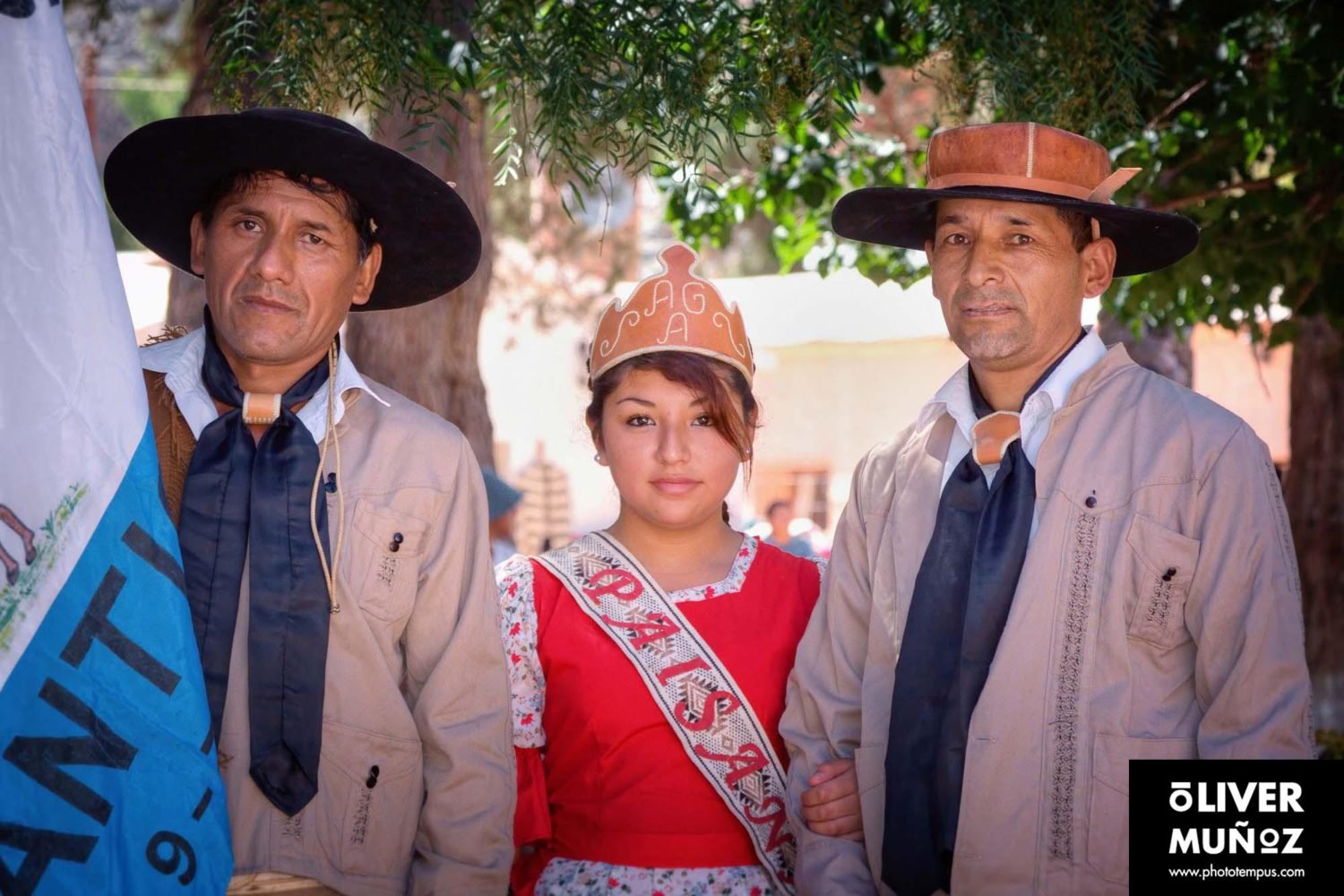 Salta has a strong indigenous influence and retain part of their traditions and culture, the best dates to visit the area are the festivities and days designated as the of Nuestra Señora de la Candelaria.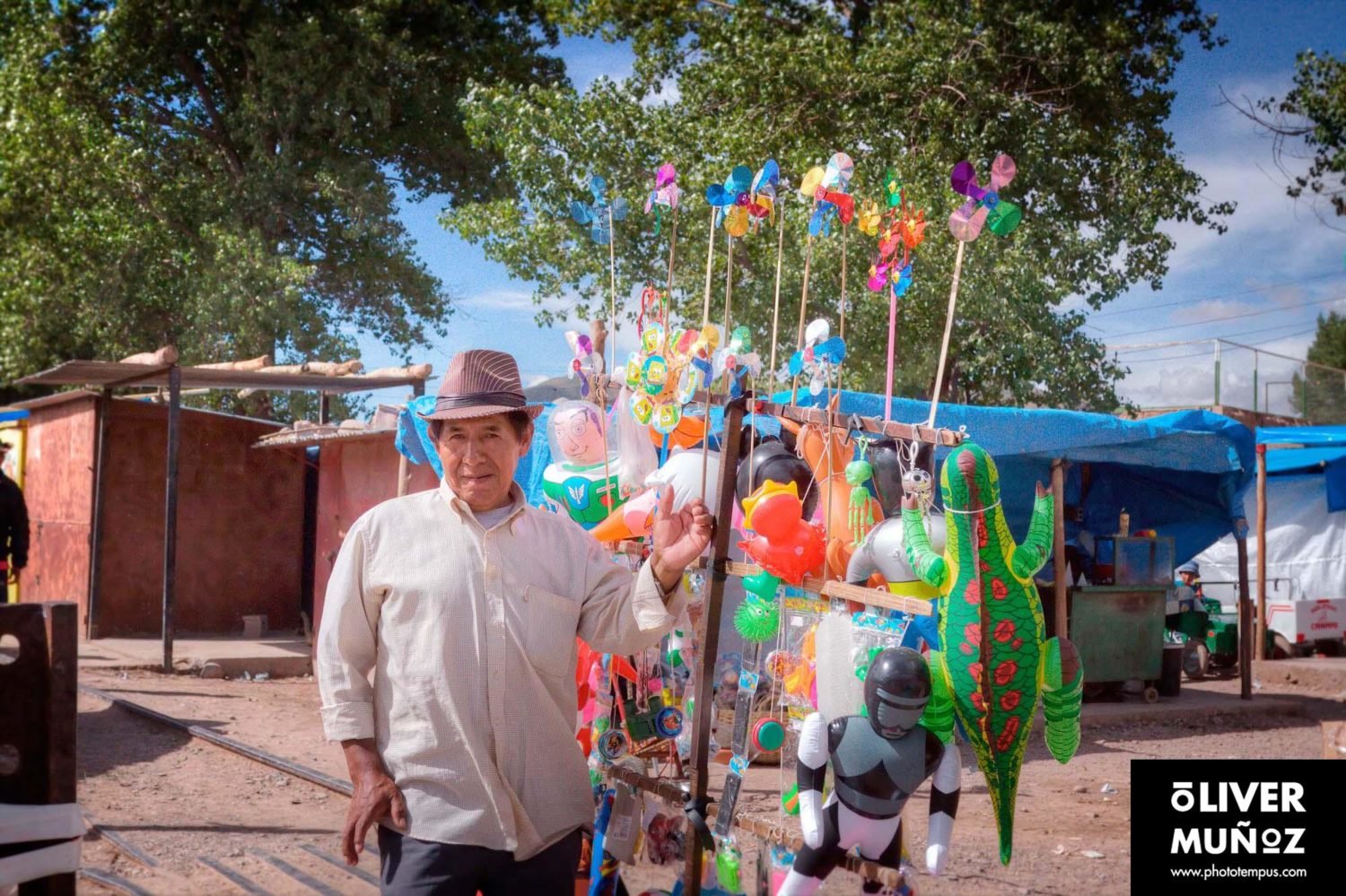 In small villages the children play in the evening at the entrance of the shops or restaurants, the only places that light bulb hours. The life of the North of Argentina, in general, is a simple and austere life, but also strong family ties and tradition.

This is one of the country's most authentic regions, not miss !. You can see all the images to full screen in the section of Photographs.