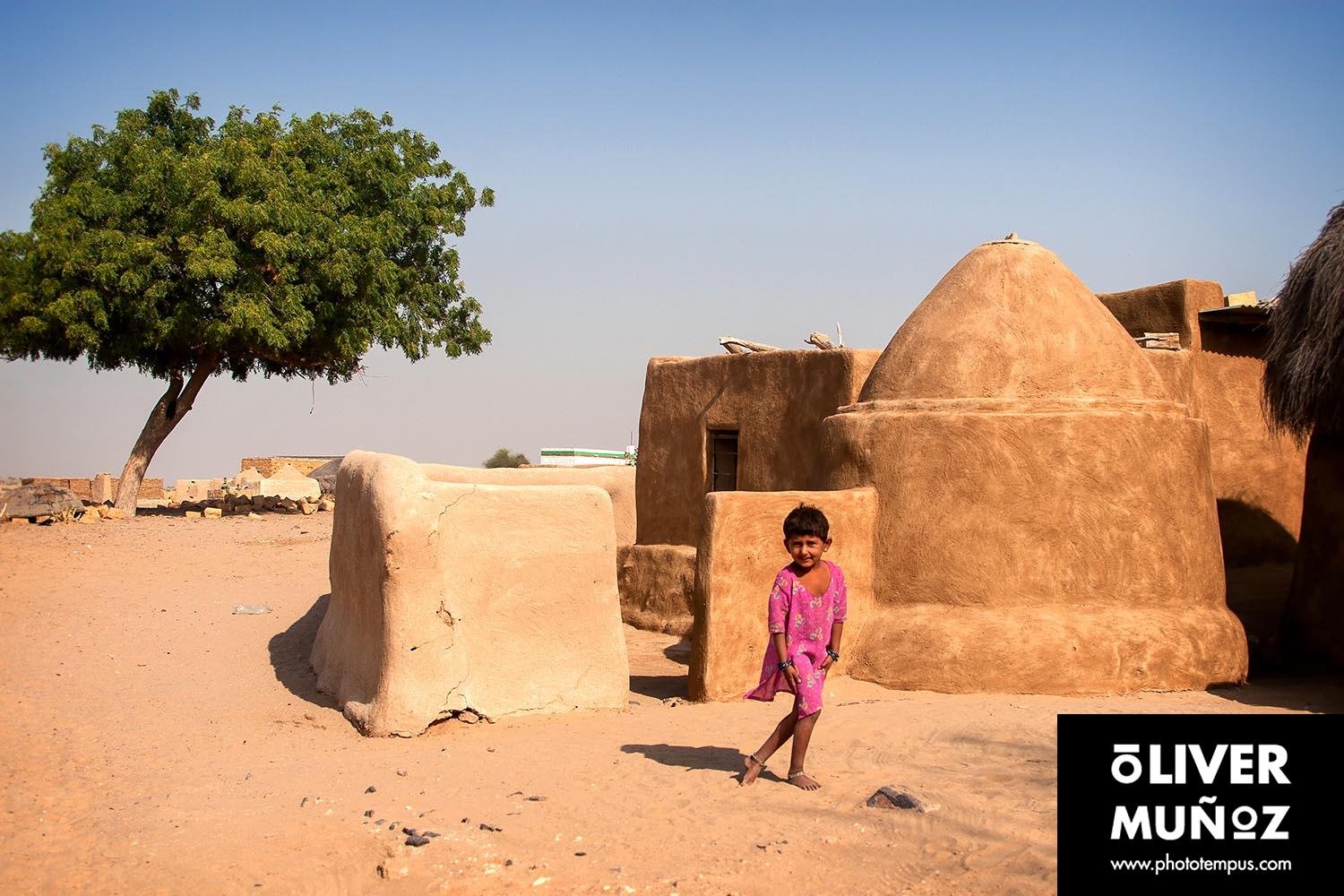 Without doubt the most colorful region of India and one of the richest culturally. Its inhabitants, Hindu-majority, they have many celebrations in your calendar, so it is easy to match with any of them and highly recommendable as a personal experience.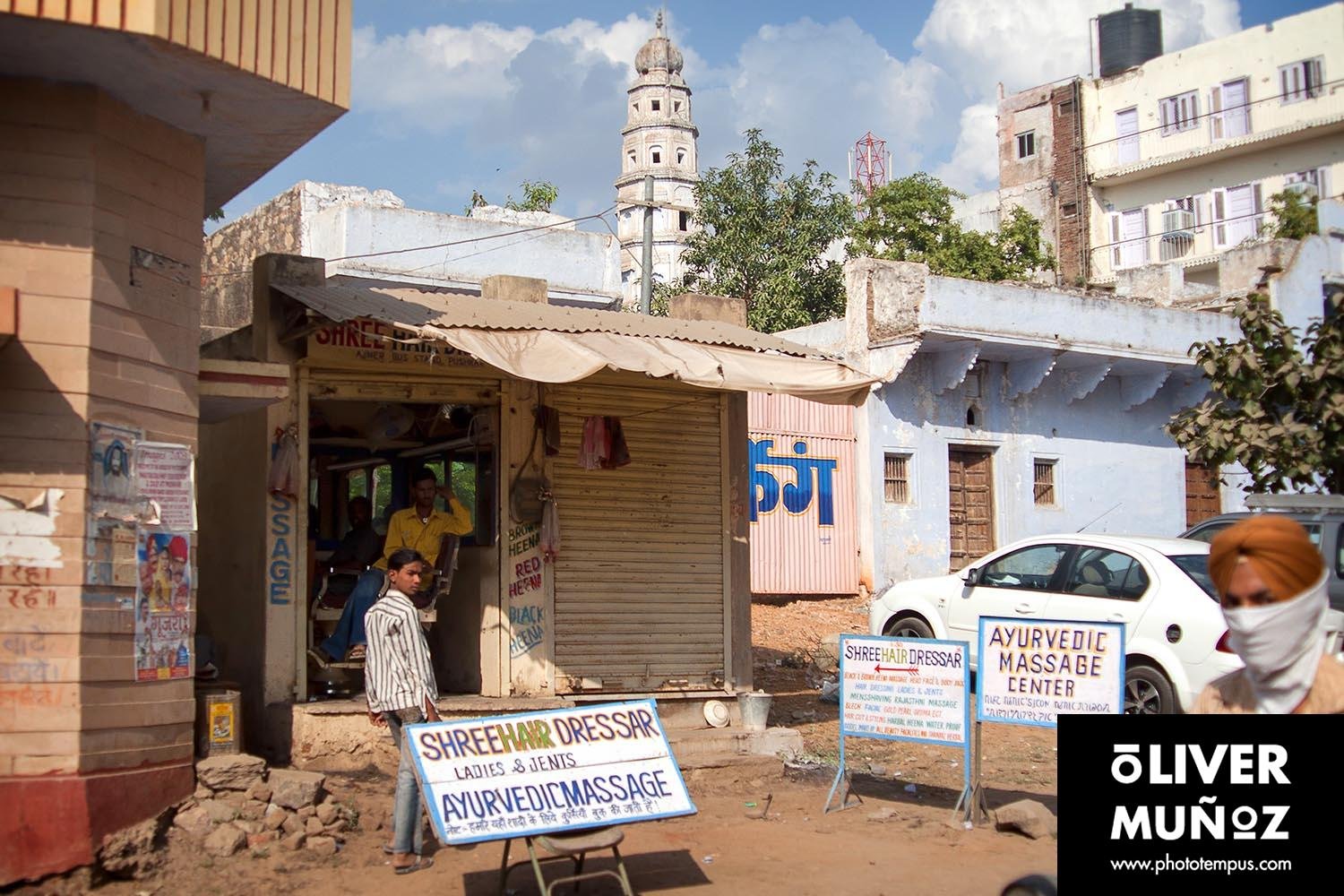 In Pushkar, one of the places to visit in Rajasthan, a very important festival is held once a year and is traded products and animals. Depending on the time of year the Lake may be dry but is still an interesting place to visit. At dusk huge bats flit the small city trees.
 


In Jaipur the best thing is to rent a motorbike to visit nearby villages and the desert. The tours want to sell travel with camels into the desert at all costs, but the feelings of tourists who hired these packages are not good, most are dissatisfied for some or other reason.
 


Other interesting places to visit are Udaipur, Jodhpur, Jaisalmer, … You can see all the images to full screen in the section of Photographs.