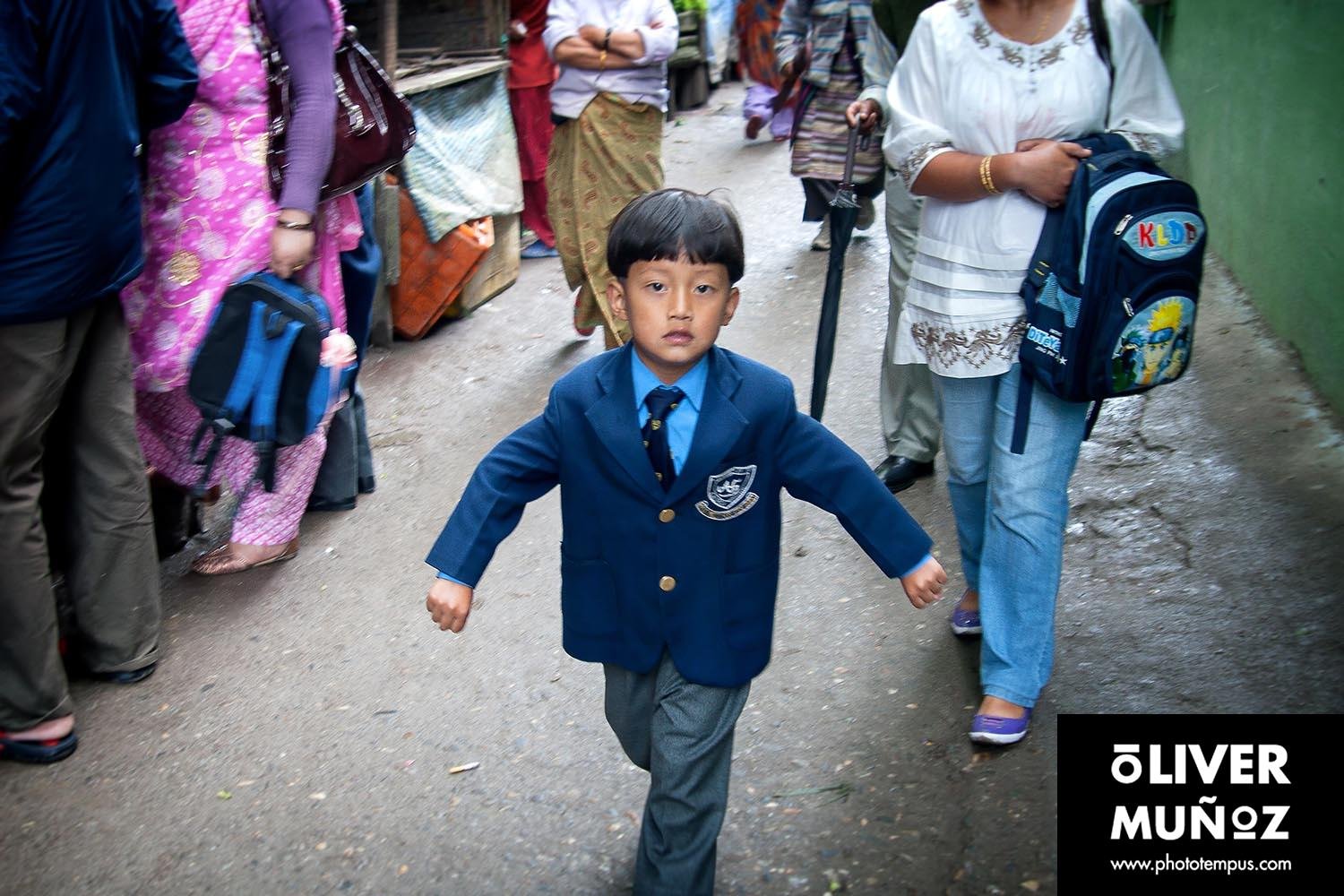 The District of Darjeeling is situated in a very special place, the State of Sikkim, India, It is in the Himalayas. The State of Sikkim is strategically located between the countries of Nepal, China, Bangladesh and Bhutan.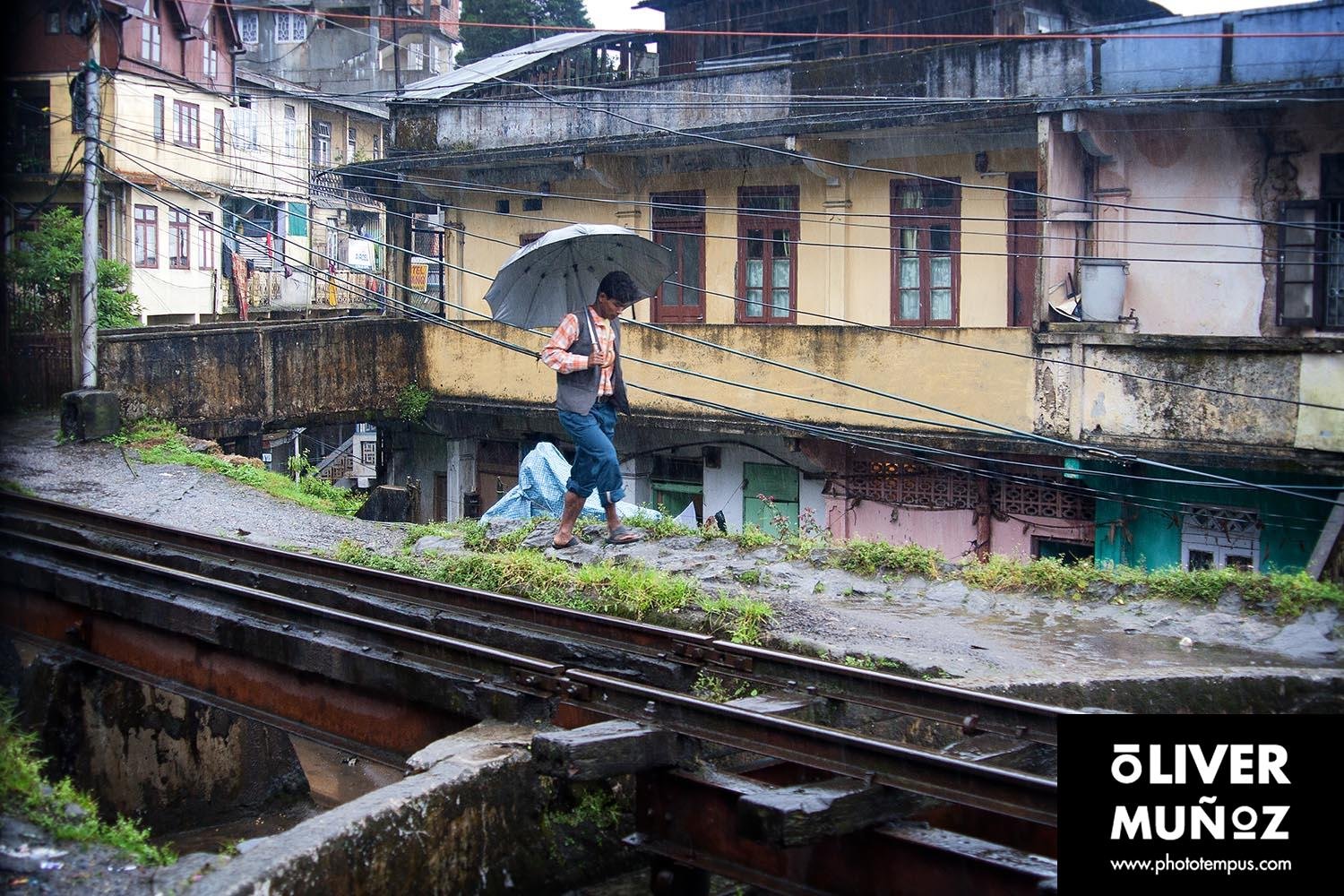 Darjeeling is very famous for the quality of its tea, famous all over the world. As in the Tibetan culture, lower quality milk tea mix, also called Chai.

It is also famous for the "Darjeeling Himalayan Railway" patrimony of humanity by Unesco, that still makes trips with steam locomotive, Although not used it in all his travels.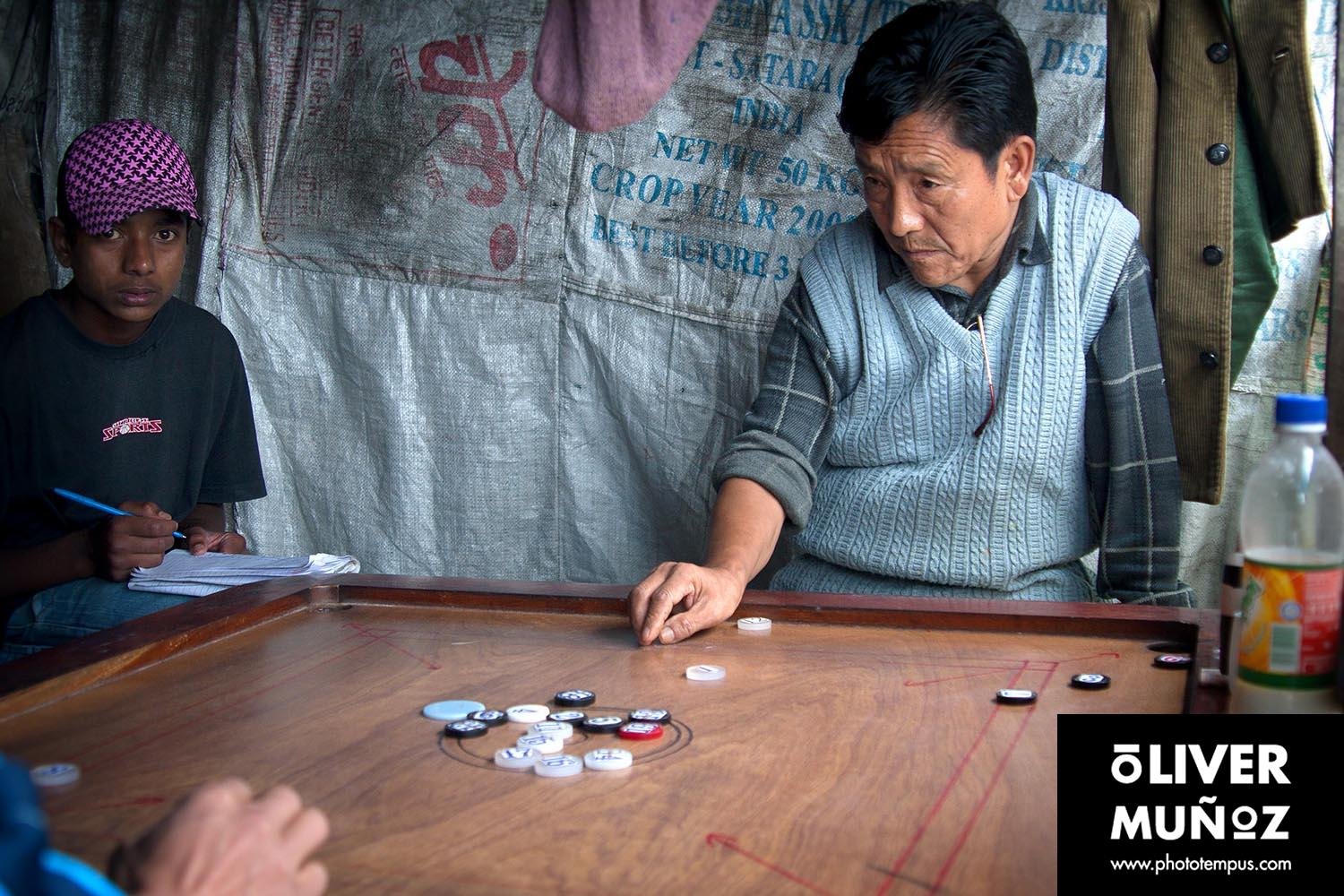 When I arrived from Calcutta I could immediately notice the rarity of the place to the South of the country. Climate, much fresher, the most friendly and not so heavy people. No longer chasing me to sell me anything and the haggling of the products had translated to a minimum.

The most popular religion is Buddhism, can be felt all over Tibetan culture, even in factions of its inhabitants, of Mongolian descent.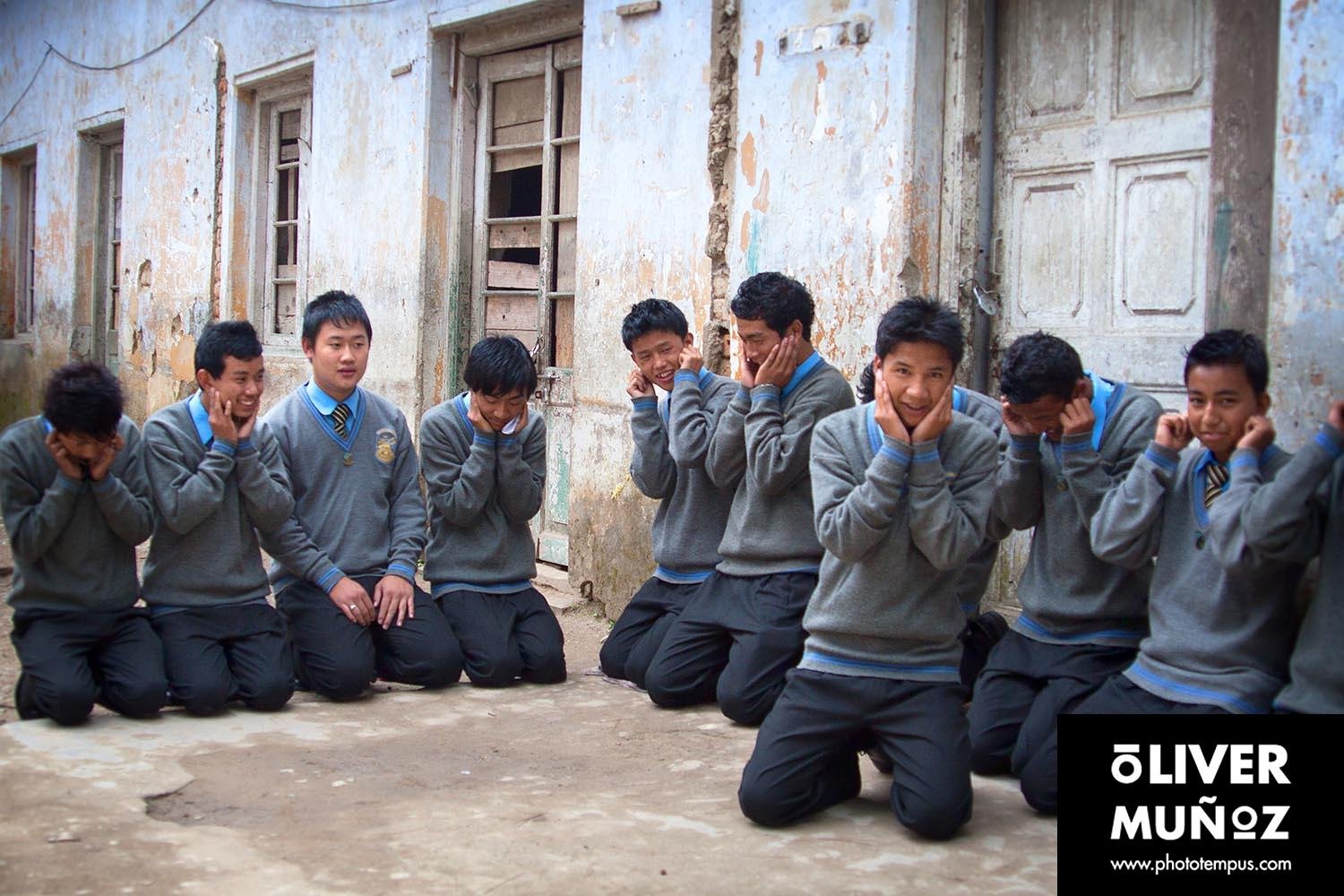 Darjeeling is a good place to take a break from the bustling traditional India and can later resume the route in a more relaxed way.

You can see all the images to full screen in the section of Photographs