Approximately once a month is celebrated in this rock formation and a ceremony with a high concentration of indigenous peoples temple to pray, It is the Mecca of the Hindu in Bali. Although some performances with dances and other activities are held each week.



Attend one of these ceremonies and to witness one of its sunsets is something really spectacular.
 


Around the temple, there is a lot offer everything, It has built a shopping center around this temple where you can eat, do shopping or other activities, In addition to spend the night there. It is a must-see !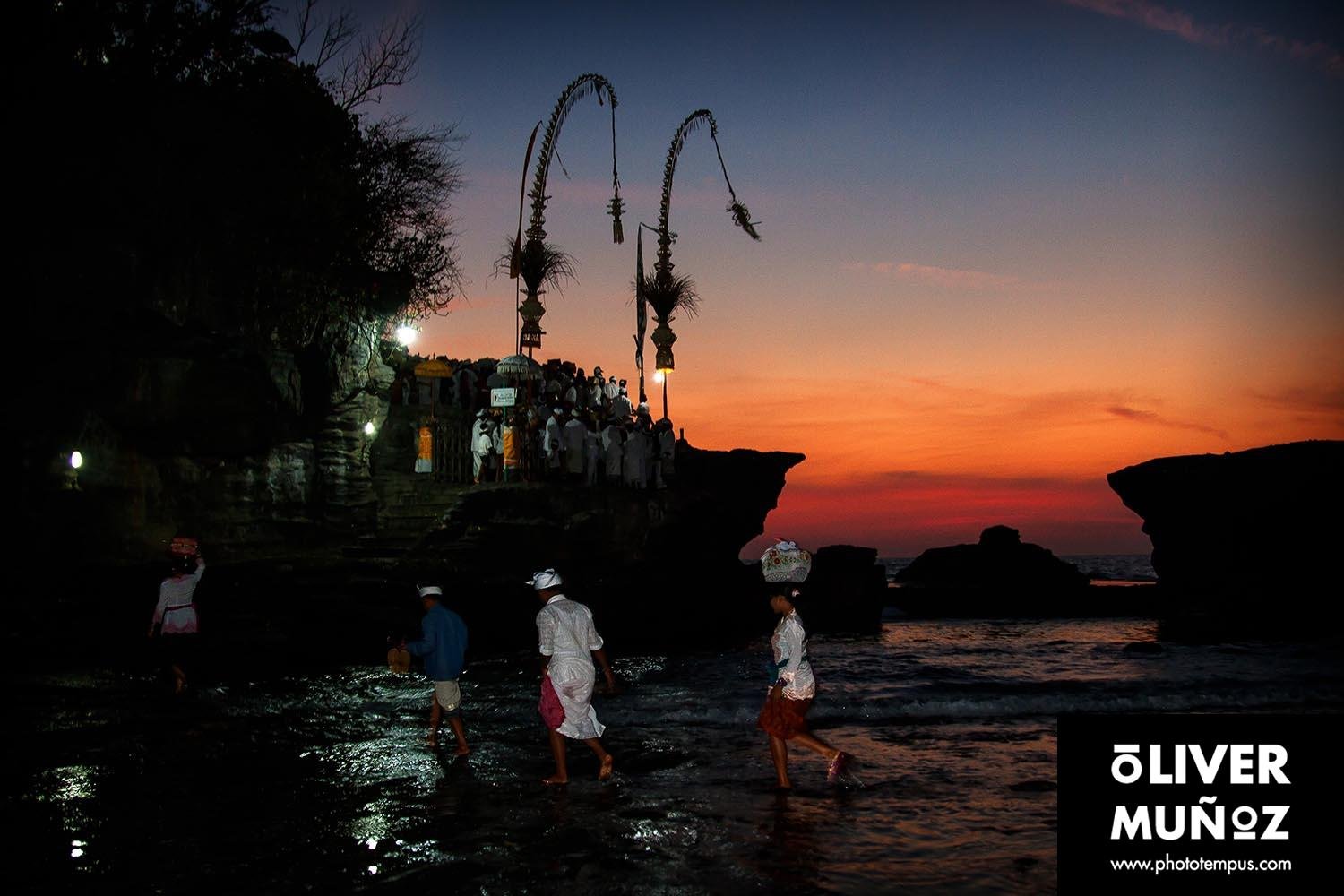 You can see all the images to full screen in the section of Photographs.