It could be said that as is preserved as it was built in Soviet times, that surely enjoyed its golden age. It has more of 100 rooms and an architecture similar to a shoe box bore.




Decoration, in these current times, We could refer to it as "minimalist" , There is almost no ornamental objects, the empty space is dominated almost throughout the building. The Soviet blue, corporate colour of the extinct Soviet union, it stains the walls of the hotel and most of the former Government facilities in the country.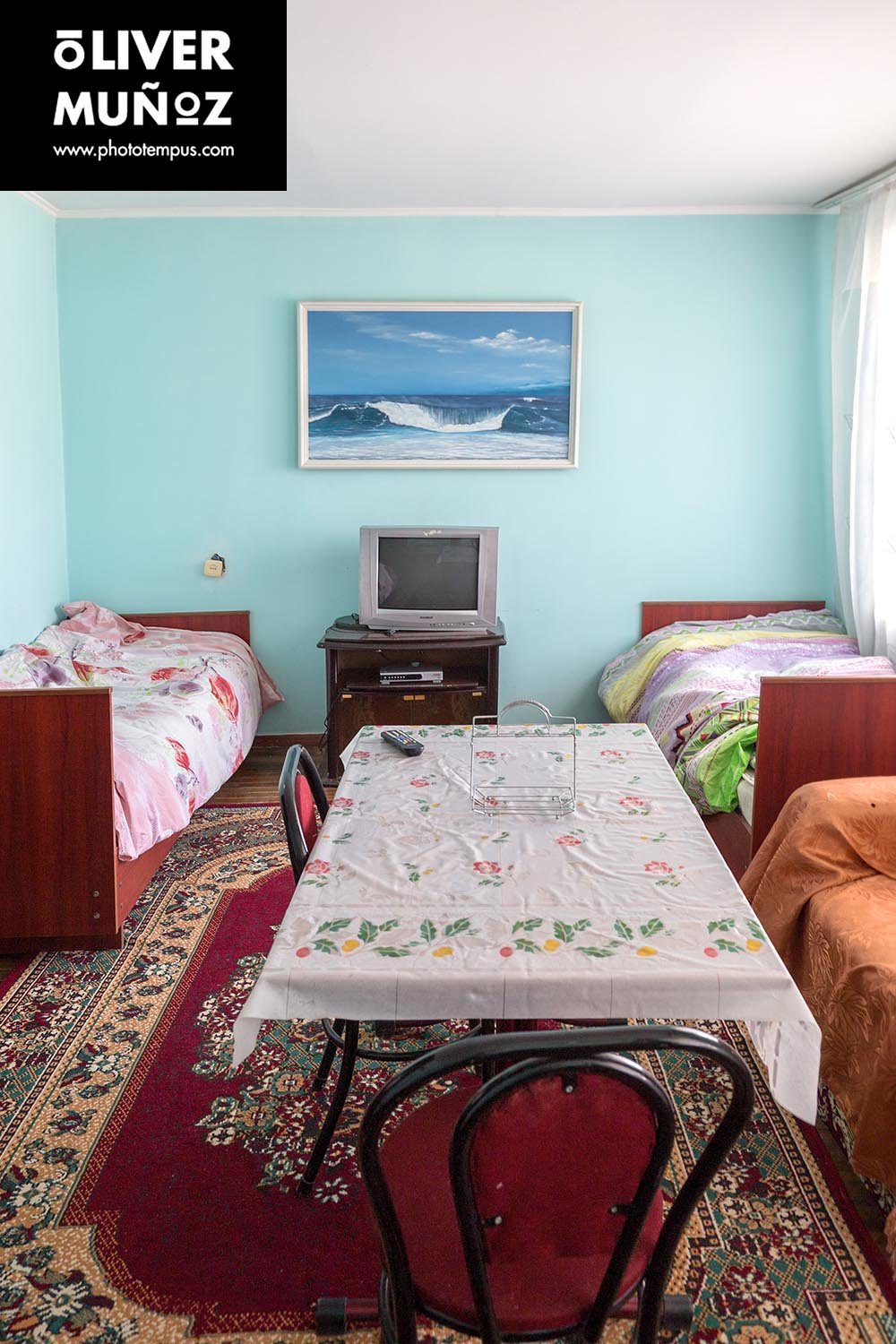 The Deluxe rooms are with TV and DTT receivers, but is pure decoration, None of them work, cables are cut, the microfauna last time which was installed to taste between electronic circuits.


Speaking with a secondary of Naryn school teacher explained to me that the foundations of most of these constructions are not in good condition but there is no money to build others. Next to the hotel there is an ancient building which was built along with the hotel and that was used as a restaurant, now no service, they sealed it when he started to collapse. We could consider that overnight in the Ala-Too is a very high risk activity ( laughter... ).


This is the largest hotel in the region of Naryn, with the washing machine that has made more washes across the country, built during the old USSR continues to perfectly wash functions regardless of the passage of the years, It says to not knowing anything about the famous "planned obsolescence", built with Soviet philosophy.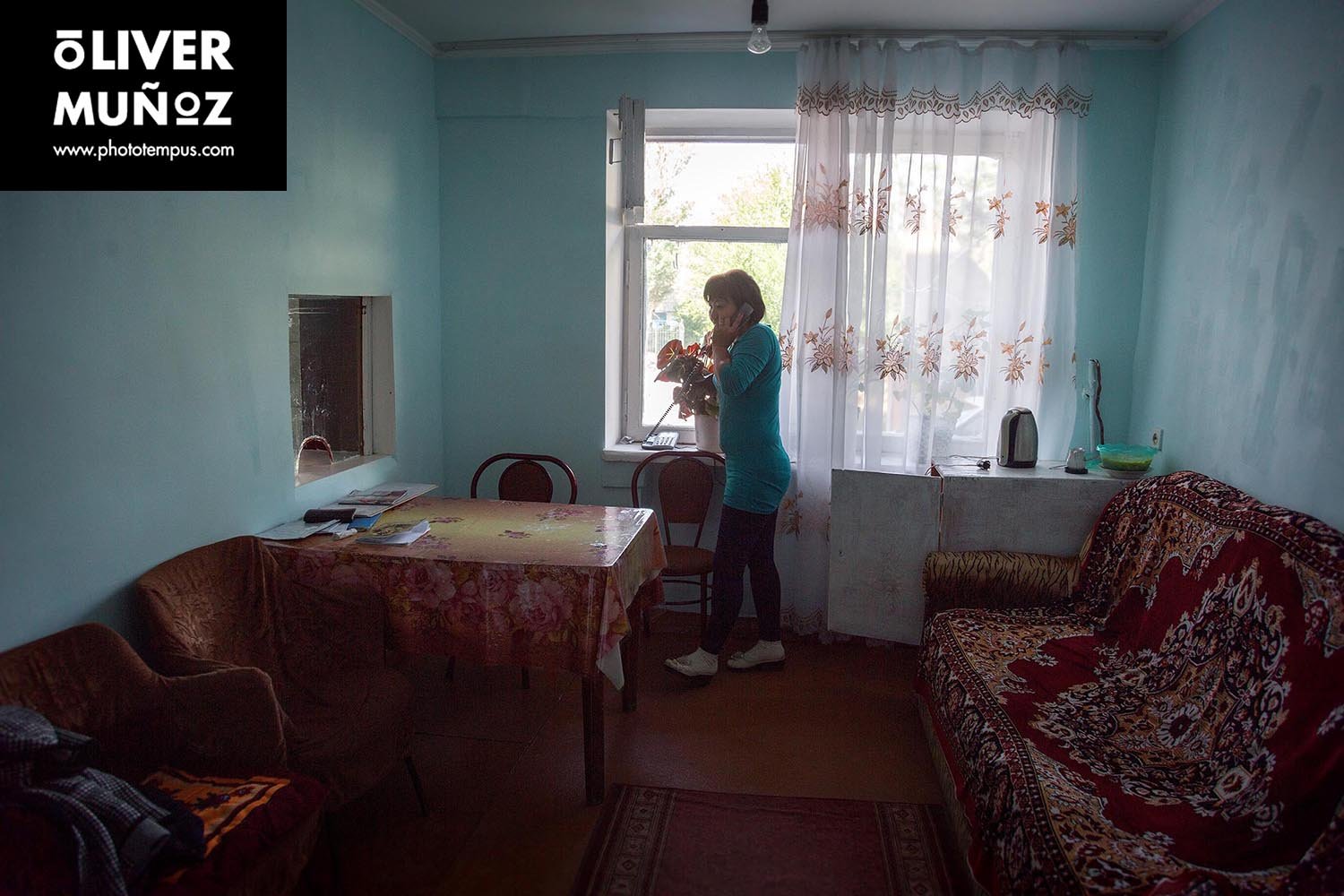 I recommend this hotel to all lovers of bizarres experiences, so do not hesitate a moment, the "sympathetic" receptionists will help you to find the most interesting room.


You can see all the images to full screen in the section of Photographs.