The inhabitants of the banks of the Irrawaddy River, in the city of Mandalay, they were expelled from their homes by the Government and their collapsed homes.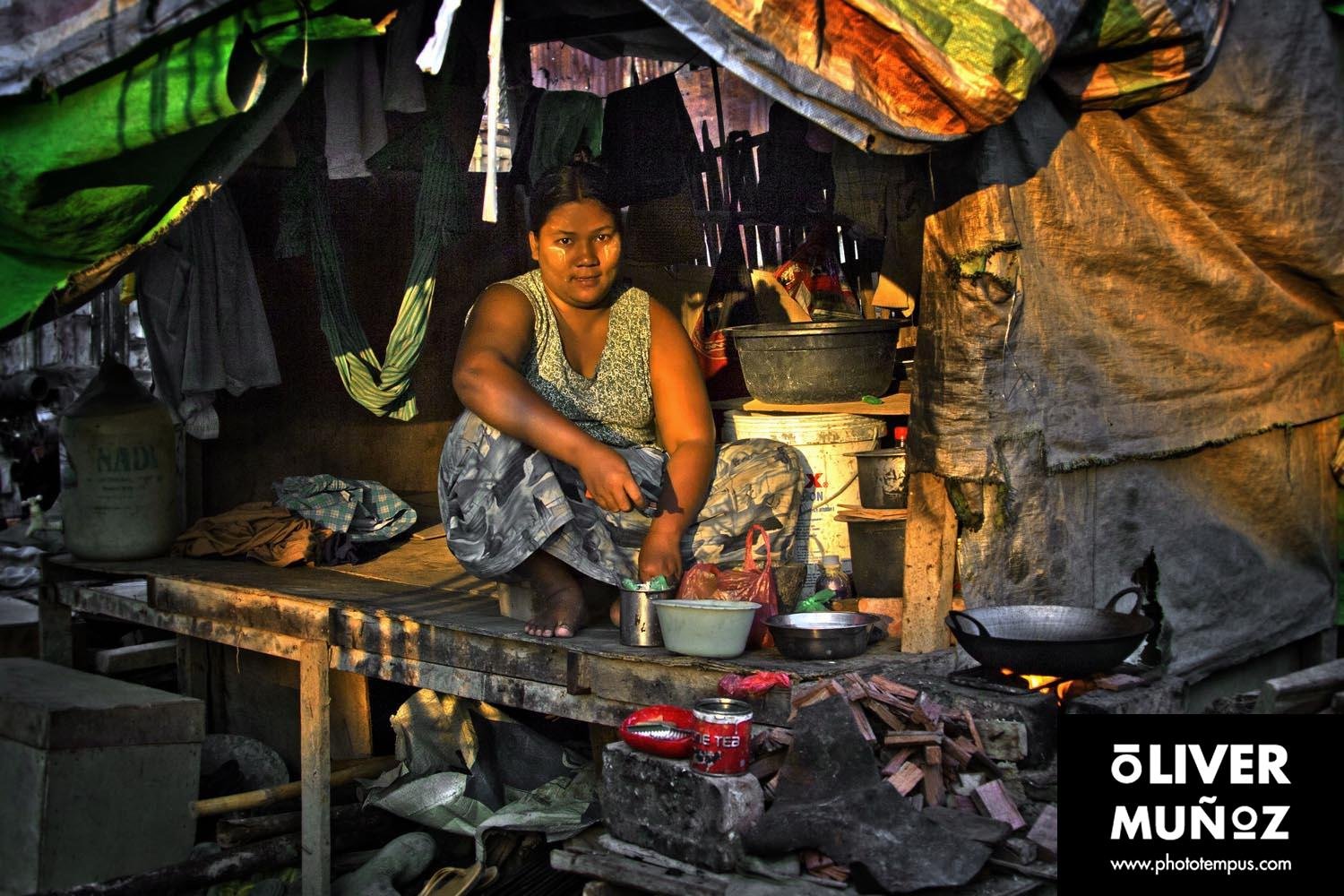 Luxury homes that nobody can buy have been built in the same place. Exiled people, not knowing where to go and protest, they decided to stay and live in the same place from which they were banished.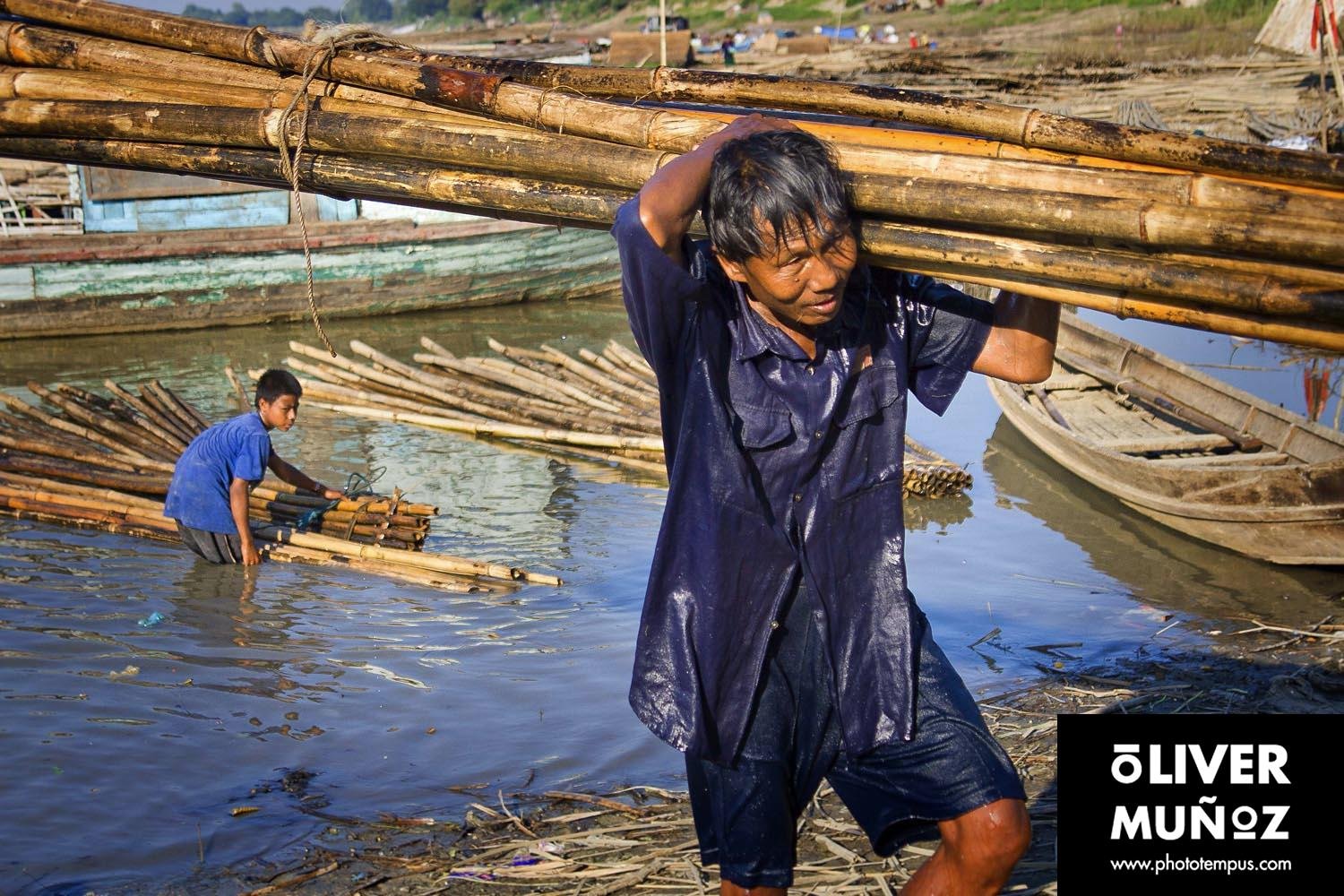 Hygienic conditions are unfortunate, and at night the rats walk freely. This is the silent protest which had been forced part of the population, under the military dictatorship.
 


Myanmar was, until recently, one of the most hermetic and militarized countries that existed. Thanks to the external influence in many countries and the political activist Aung San Suu Kyi the country perhaps to enjoy a new dawn in the near future. You can see all the images to full screen in the section of Photographs.