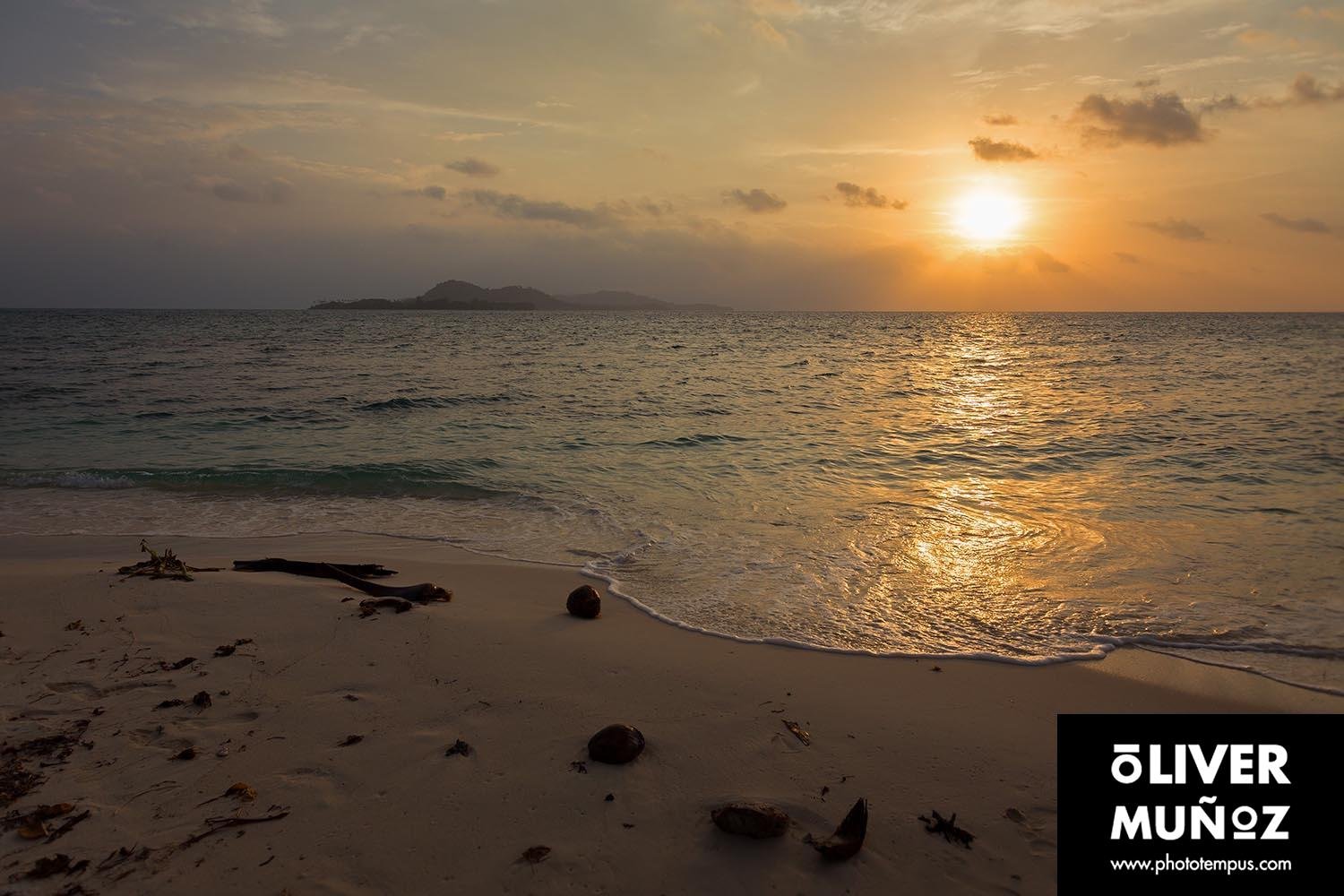 Located to the East of the country of Papua New Guinea, the eastern part of the island could be considered.


Is "easy" access from the city of Alotau. There are trucks every hour or two hours more or less, Depending on the number of people.
 


There are hundreds of Islands to visit from this point, the archipelago of Milne Bay is enormous and its numerous islands.
 


East Cape has a fantastic relaxing power. But not many amenities, the site is narcoticising, everything happens in a quiet and monotonous way, they happened hours, days without realizing.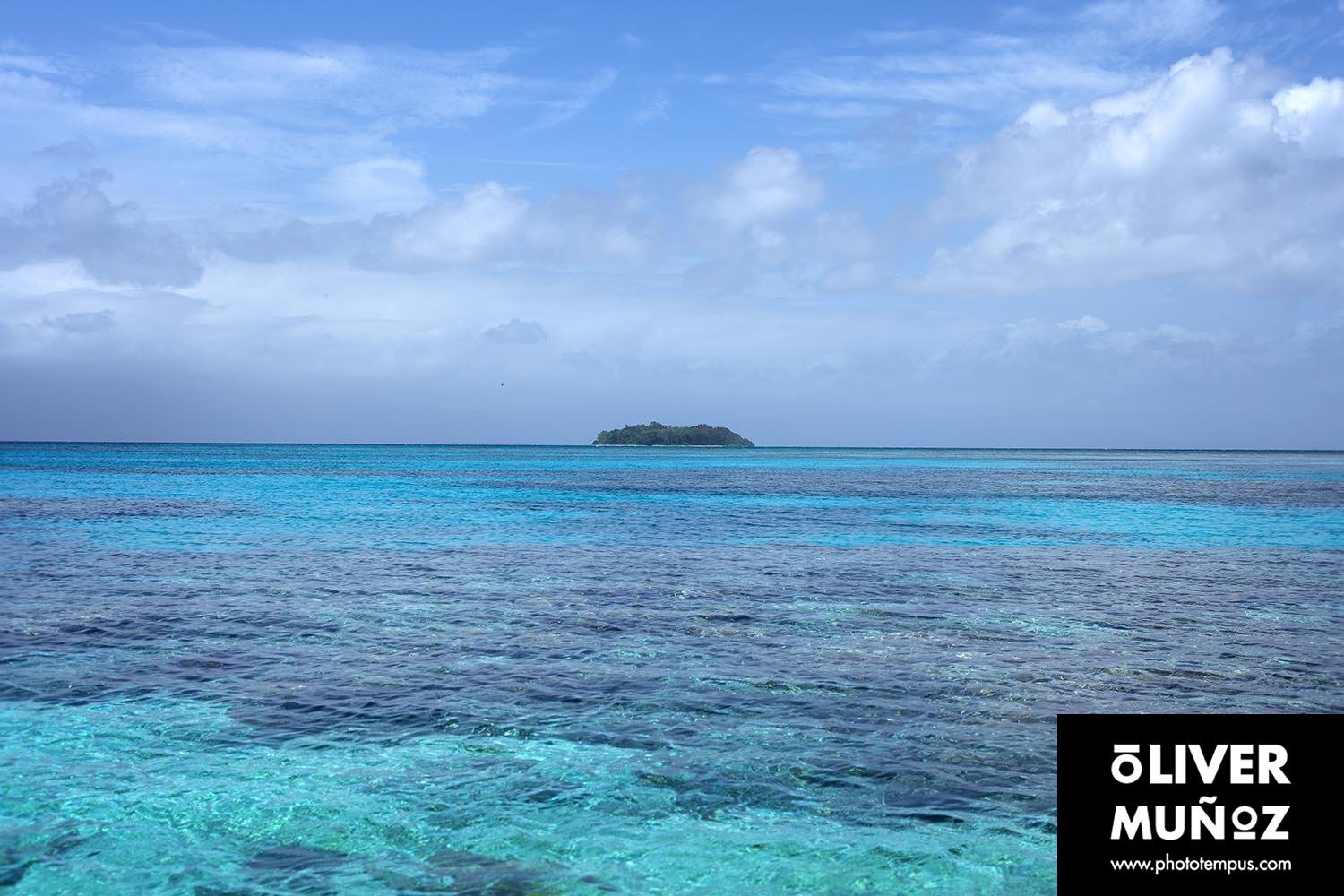 As he watched the waves, the arrival of the fishermen was going on, little by little, to eyedropper, to sell your fish. Some of them begin to fish very young; child I met told me that he started to fish to the 9 years. Each day comes to fish with the boat that his father made him.

You can put in accordance with some fisherman to organize any maritime, visit some islands or simply dive into the crystal clear waters of the interior. Put footwear, the seabed is very painful for the feet and is very easy to injure yourself with them.
 


In the small port of the place you can see several locals fishing with a highly refined technique. They fish without any bait !. They use a lead with hooks for fishing Octopus, they observe the waters of the sea and where they see fish released the lead and quickly collect, with the intention of hooking some distracted fish. Depending on the day and the Sea State can draw one fish behind other, I checked it in person.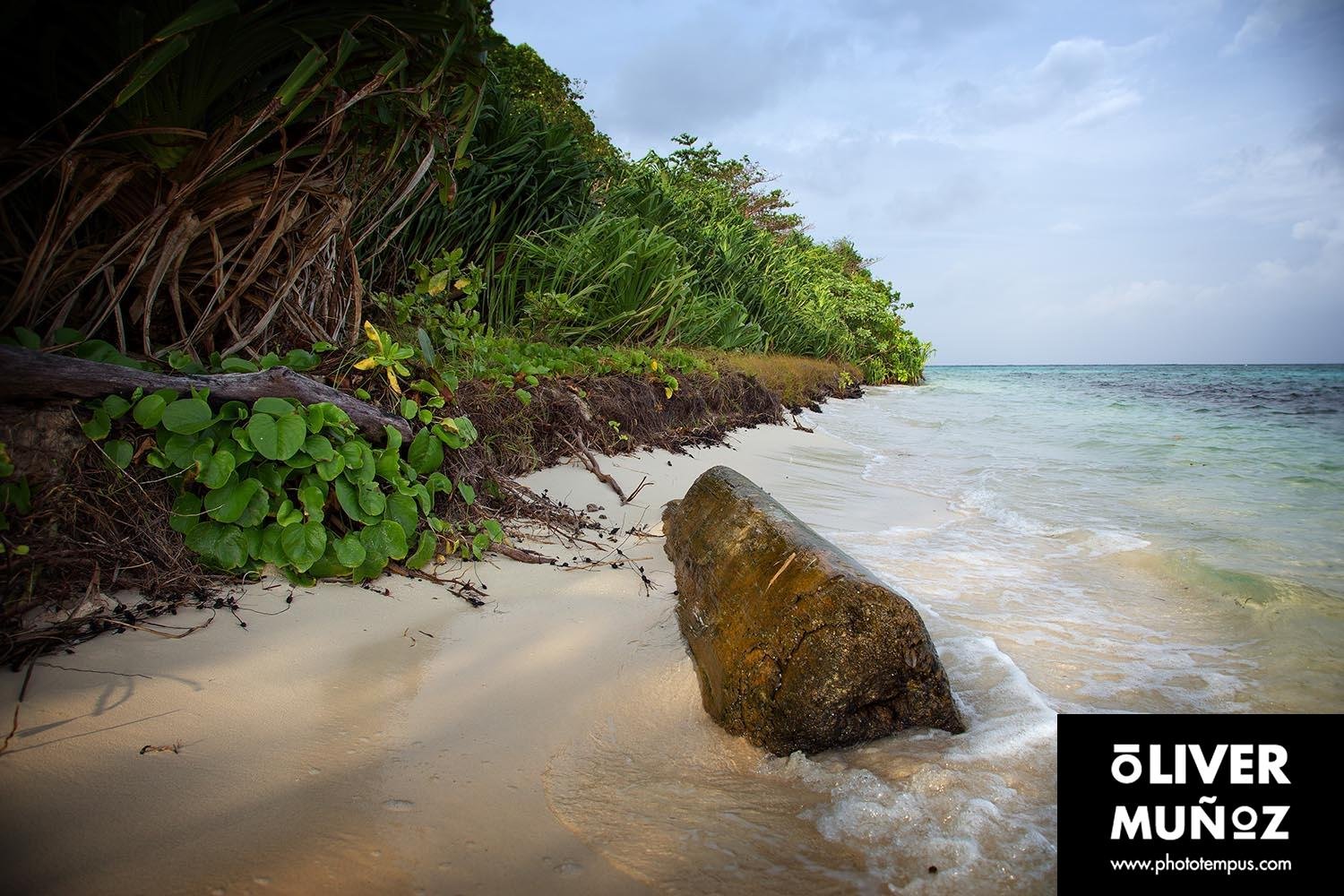 Every day they ride a few food stalls in the Centre of the village, sell fish ( delicious ) and everything that comes from the sea, a few fritters that they call you "flowers" and little thing more, very basic. I met a vendor who claimed to be on the crest of the wave, because it did bring the ice in Alotau, I was very proud because everyone wanted to take their ice cream sodas. A good business in a place where there is still no ice or to conserve fisheries.
 


Remember to buy food before Sunday, It is the day of the Lord and no one can work or do business that day.
They are very devout, and sometimes you can hear the preacher always repeating the same words : "put your house in order !". You can see all the images to full screen in the section of Photographs.